Amsterdam is one of those places I could move to with no questions asked. It was my second visit here and I will be back for a third. The people are kind, the food is out of this world, and the culture makes you feel inspired to be a better person.
Evan and I took the train from London to Amsterdam to meet up with our extended family for Casey's 30th birthday (#librasrule) and adult fun!
The train ride was an adventure on it's own. Our 12pm arrival time quickly turned into a 3pm arrival time after some train station issues. We met some cool Americans and we chatted with them over cocktails to pass the time. I highly recommend taking the train, even with the delay, we saw so much and really enjoyed the journey.
Once we arrived in Amsterdam, we quickly settled into our rad airbnb in the best district ever, De Pijp, and then met up with our Brooks family for a night of shenanigans. After a yummy Italian dinner, we walked the streets and found ourselves in a gorgeous hotel with a piano bar. We rung in Casey's 30th birthday with some piano- bohemian rhapsody.
We found ourselves on a similar schedule as we were in London:
Sleep in
eat brunch
do cool things
eat dinner
do more cool things
It was the perfect balance of fun and rest and we really didn't need more than 2 meals per day. Each meal was better than the next. Here is the official line up:
Omelegg - breakfast, brunch, lunch

Little bit of a wait but worth it. Delicious dutch food, seated family style with other locals and one of the best coffees I have ever had.

Bakers and Roasters - breakfast, brunch, lunch

Hip, fun, amazing food. Get their matcha green latte. They have 2 different locations.

Scandanavian Embassy - breakfast, brunch, lunch

Unique cuisine, modern style. Order anything with salmon!

Pasta Pasta - dinner

Best Italian food I have ever had. Order a few things and share everything because you need to try it all!

Wynand Fockink

It's not gin! It's genever. Amsterdam's oldest liquor. Wynand gives you a lovely tasting and explains how the hell it's different than gin!

Castillo - dinner

Spanish tapas to die for. We ordered 10 things off of their menu and could not get enough. Really cozy atmosphere. Order a glass of Malbec to top it off.

Hit up a grocery store and make a meal!

Since we rented an airbnb with a kitchen, we were able to cook one night. Save a few pennies :)
The most memorable part of Amsterdam was our ride through the canals at sunset. You can grab a tour anywhere, completely worth it. Not only were we able to see the most beautiful spots of the city but we met awesome people and they gave us free drinks.
Here is my Amsterdam TO DO list:
Canal Ride
Vintage shop in De Piijp
Walk everywhere
Go to a cheese shop - buy cheese and have it vacuum sealed
Scroll through pictures!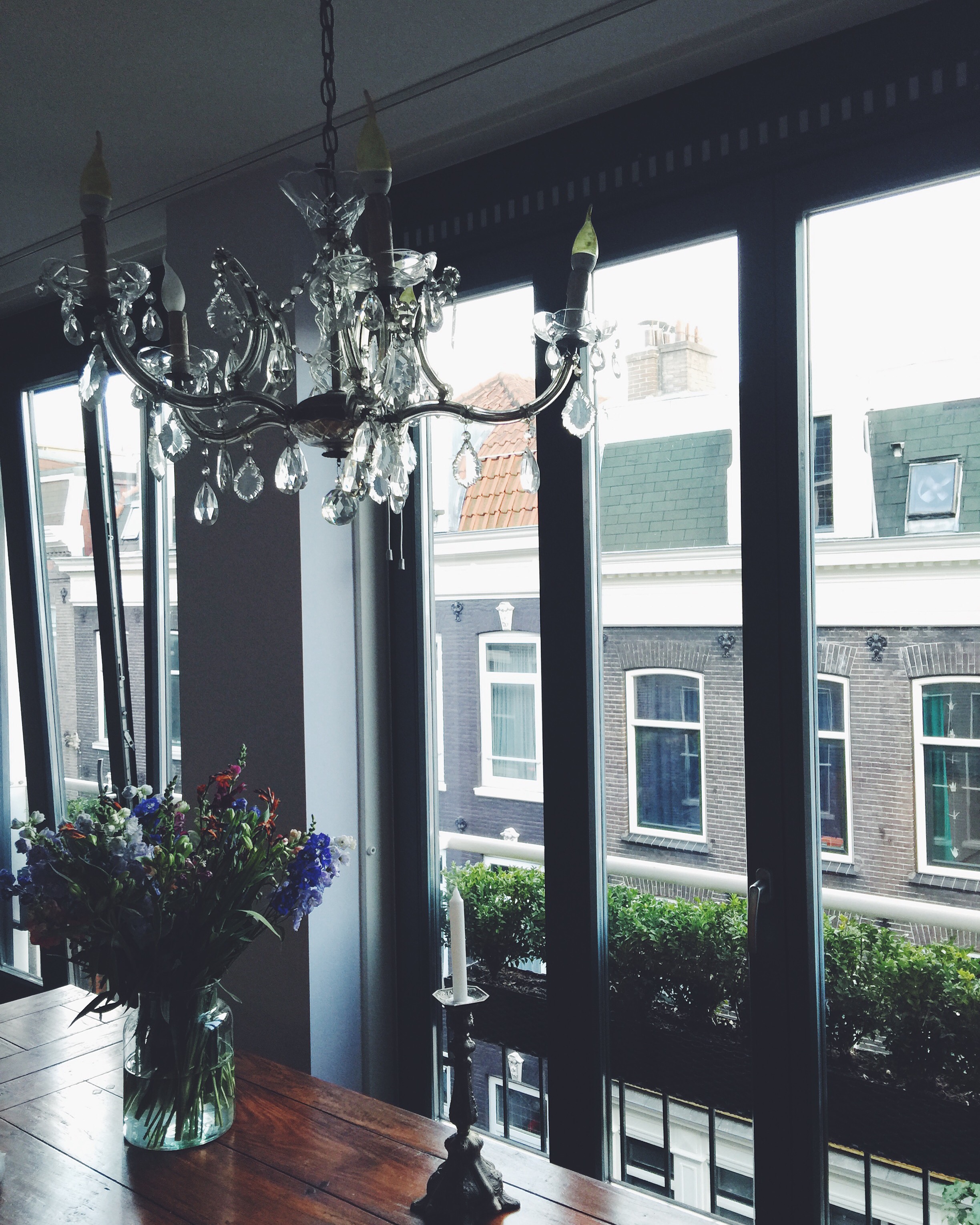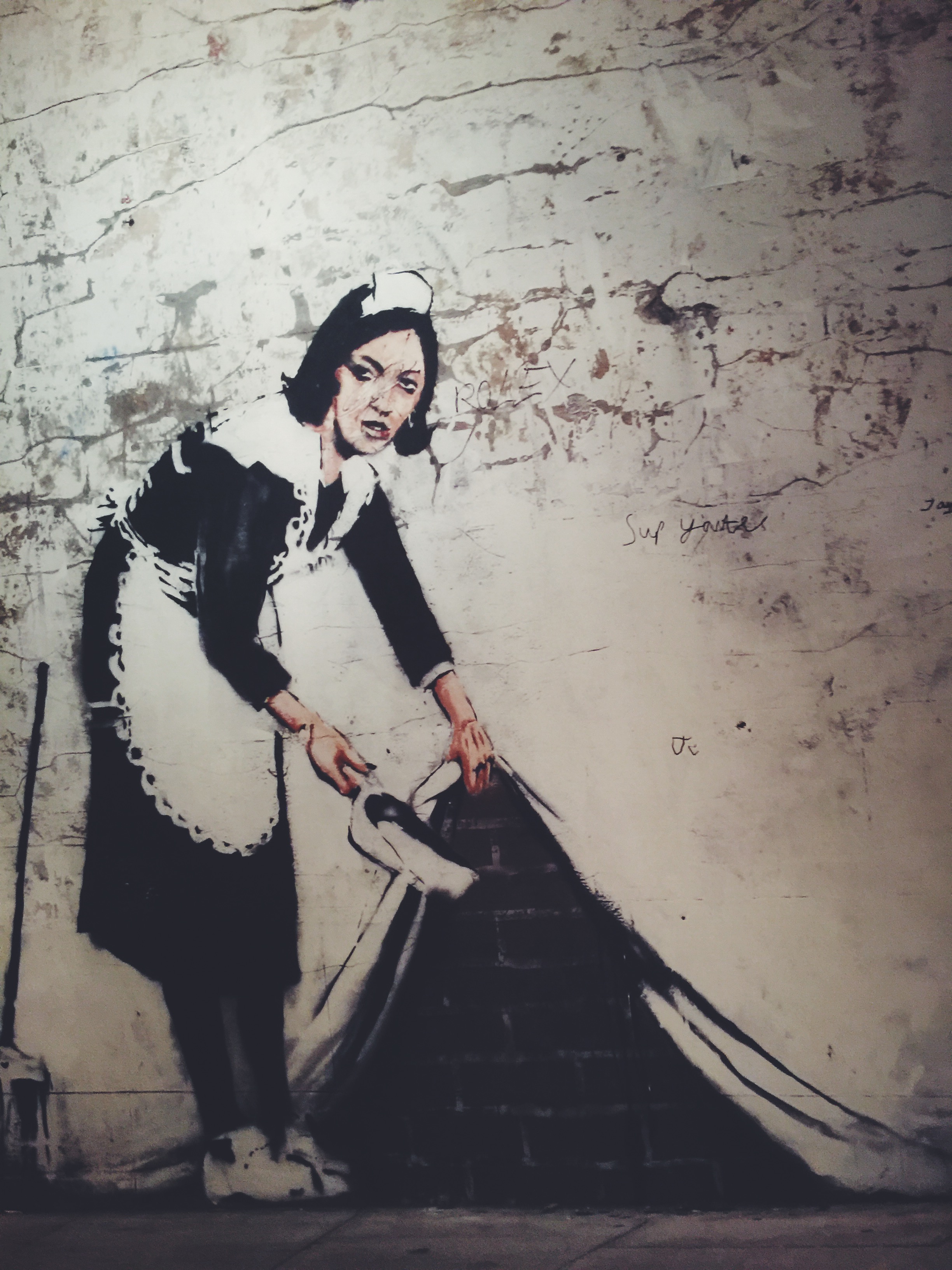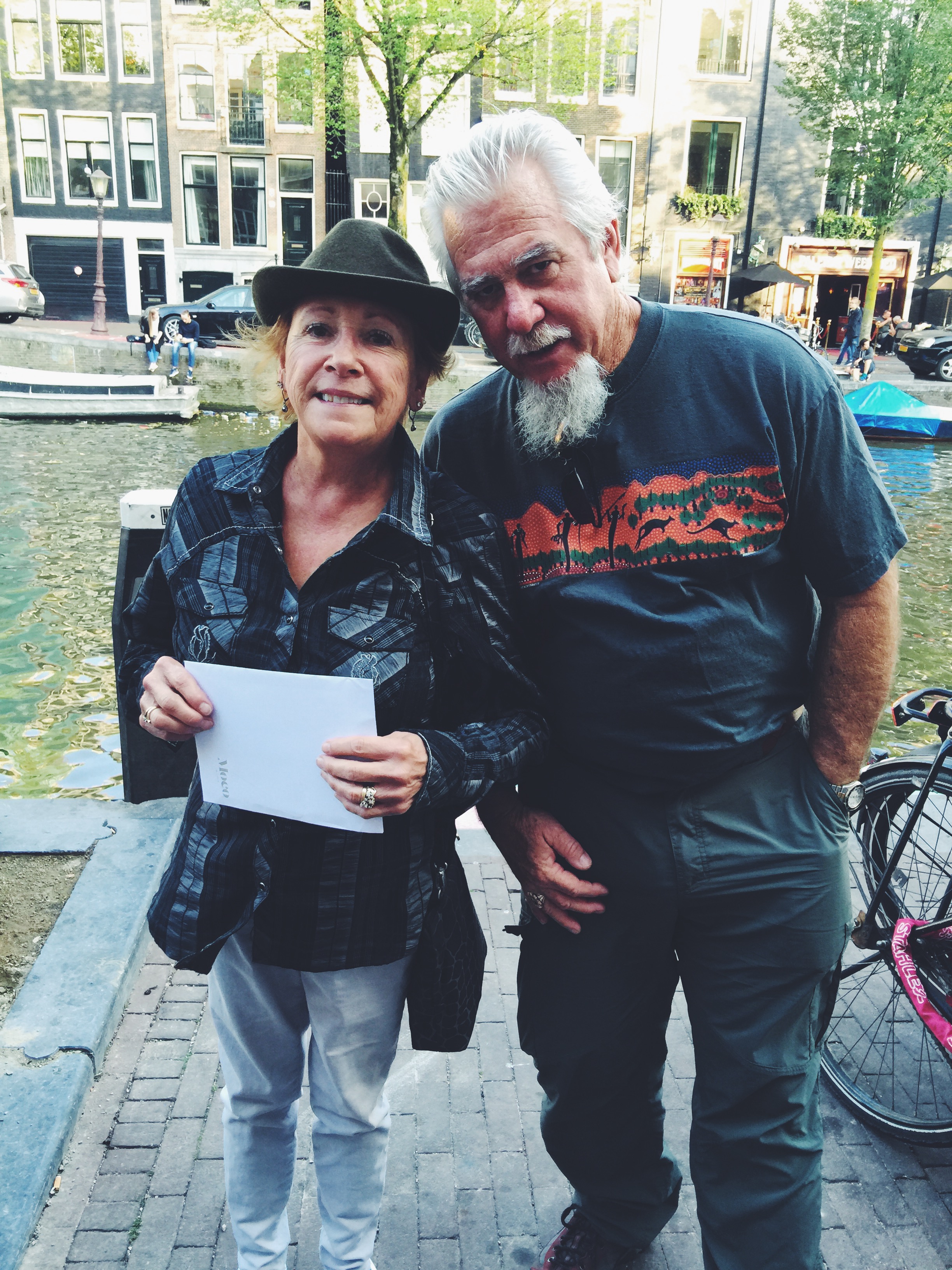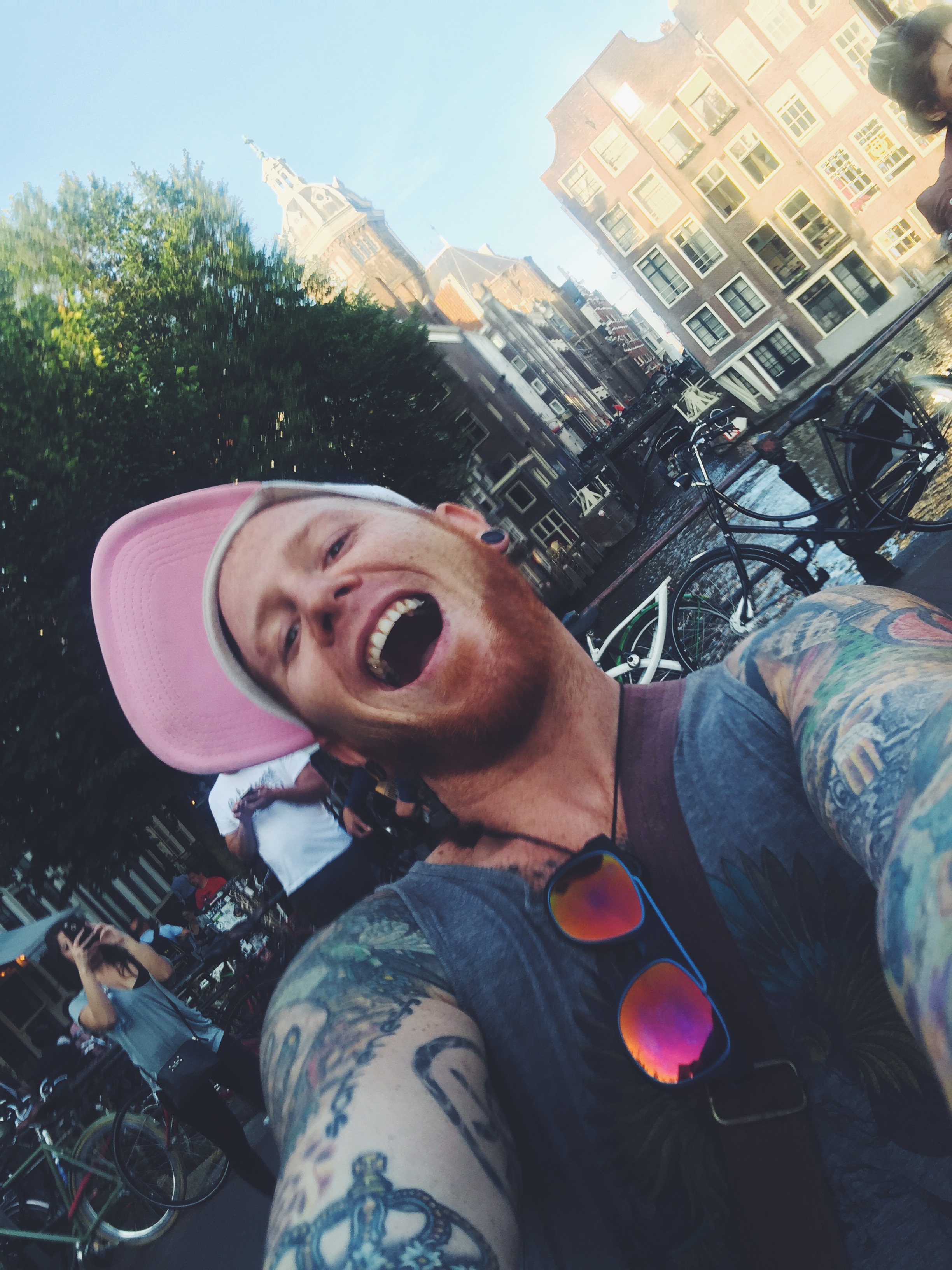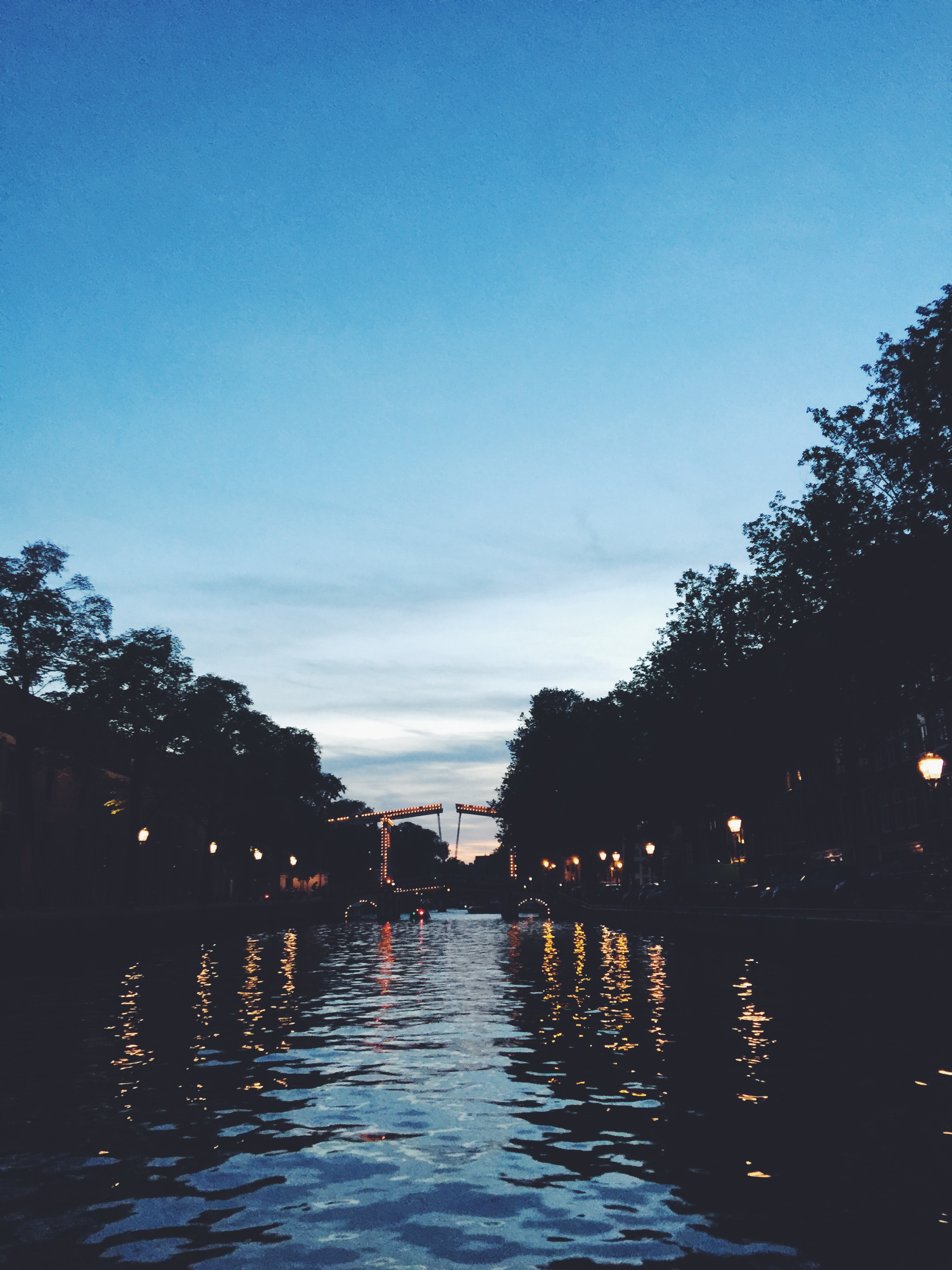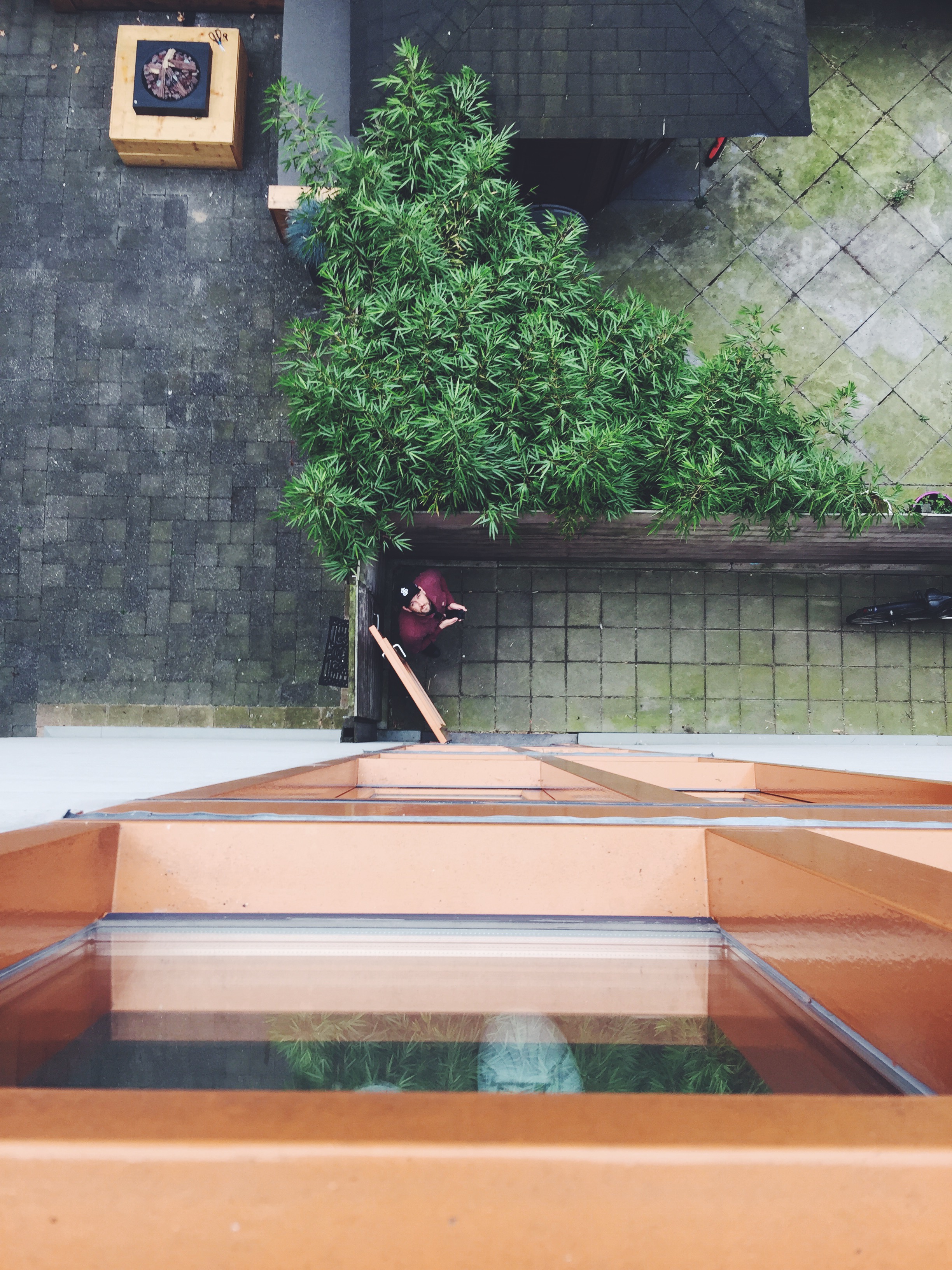 To the Brooks: Thank you for making this so memorable. Family that travels together, stays together. Love you.