Berlin was the third leg of our European trip and it was a doozy. Evan got sick on the way there. I literally saw flu symptoms take over his body while he drove the autobahn in our rented BMW. His thrill is driving in other countries, especially in ones where there is no speed limit. Unfortunately, it was the worst time to come down with a cold.
Once we arrived in Berlin, I put him straight to bed and walked my way to the Pharmacy where I was miraculously able to purchase $30 worth of cold medicine and remedies. Let me tell you, America does not make drugs the way that Germany does. LOL. Being the trooper he is, Evan pulled himself out of a nap to meet up with our dear friends from California (Pareesa and Sam) for our first German dinner. We went straight to the heart of it with beers and brats.
I don't know if it was exhaustion, weather, dark history or what, but Berlin brought out a sadness in me. I think it's a city that carries a lot of weight from its gnarly history and being someone that relies heavily on energy from my environment, it hurt. I'm also a spoiled south German who was expecting a very lighthearted experience. Thank goodness for Pareesa and Sam who had no pre-conceived notions and were able to make the experience carefree.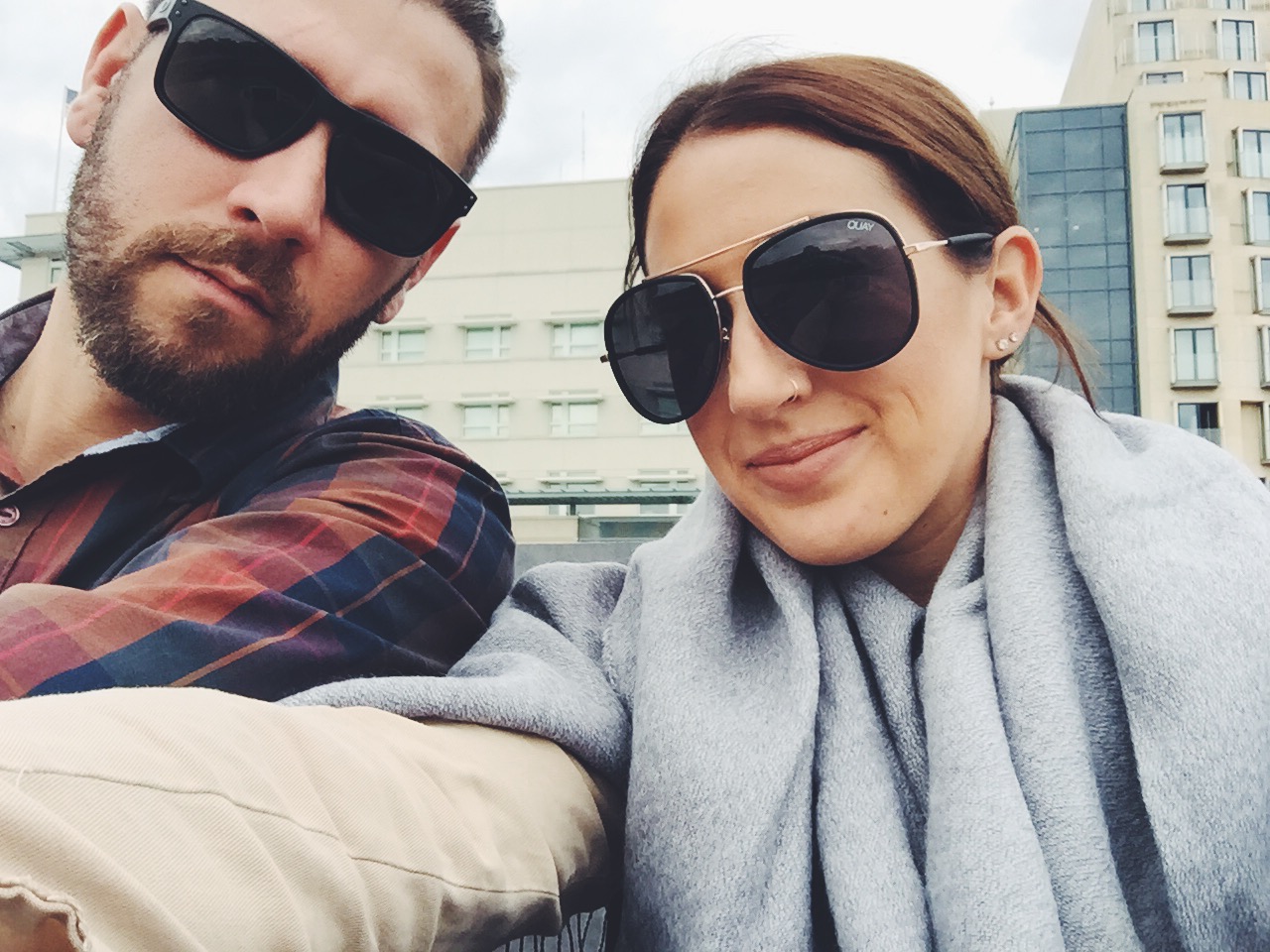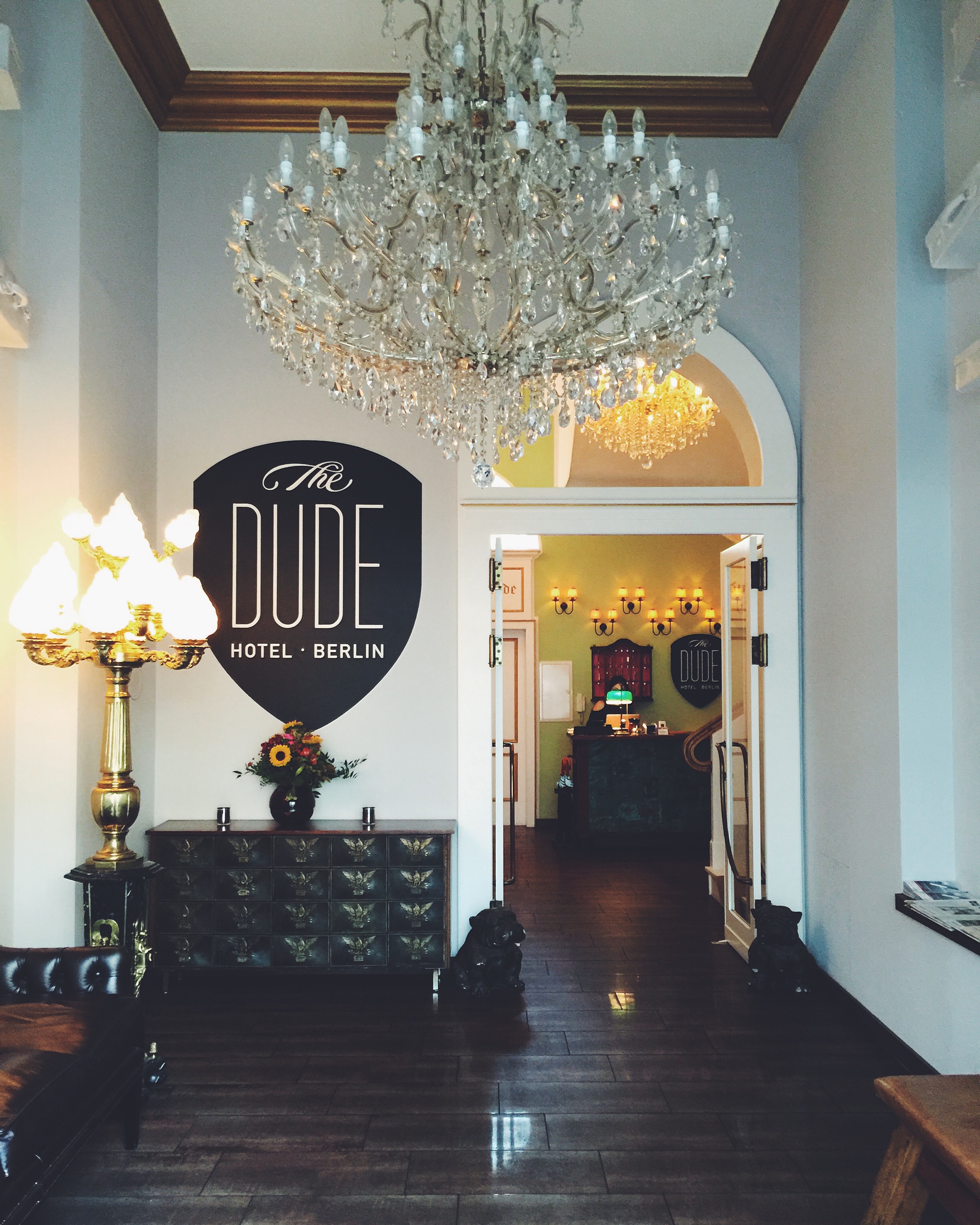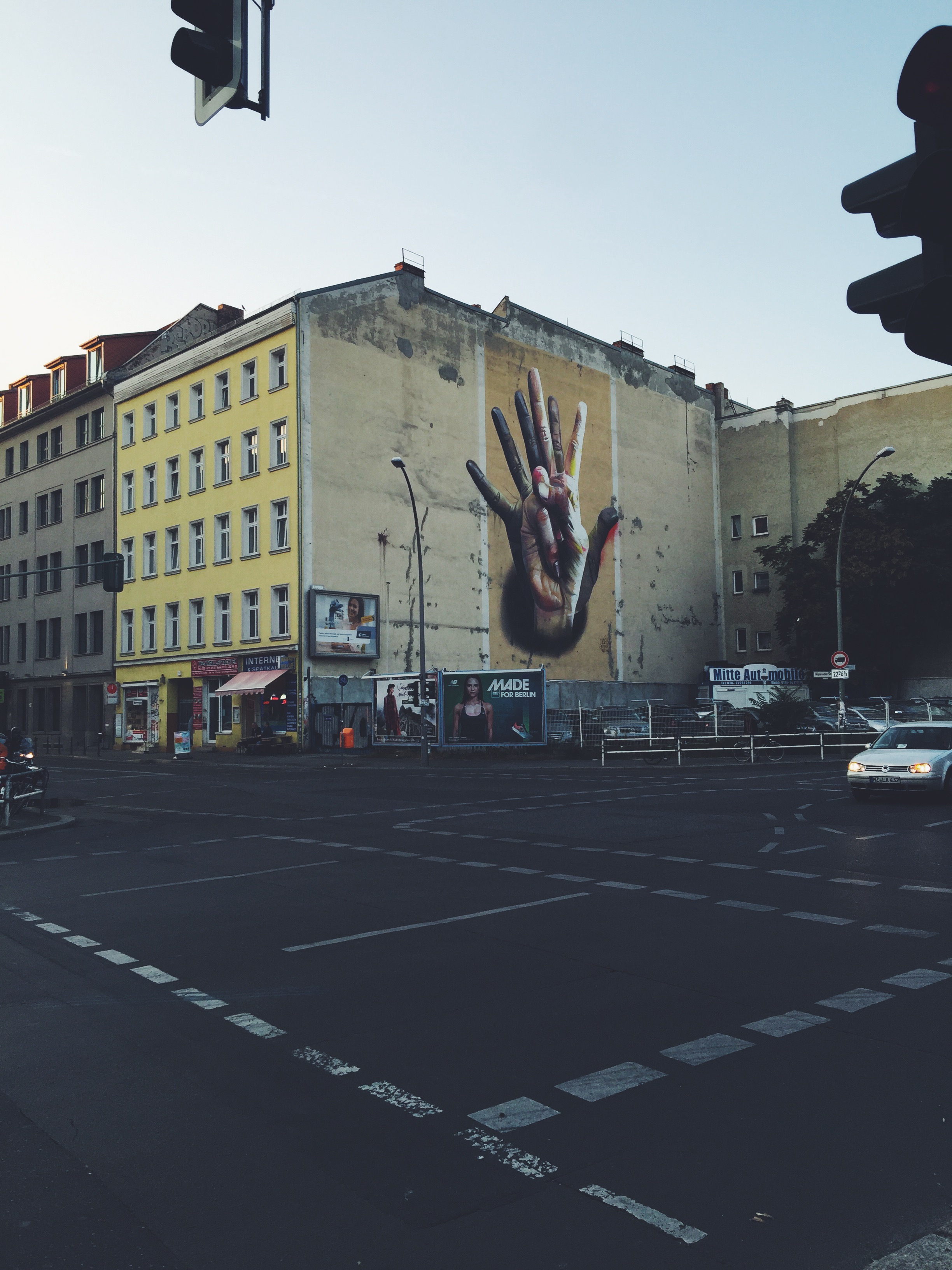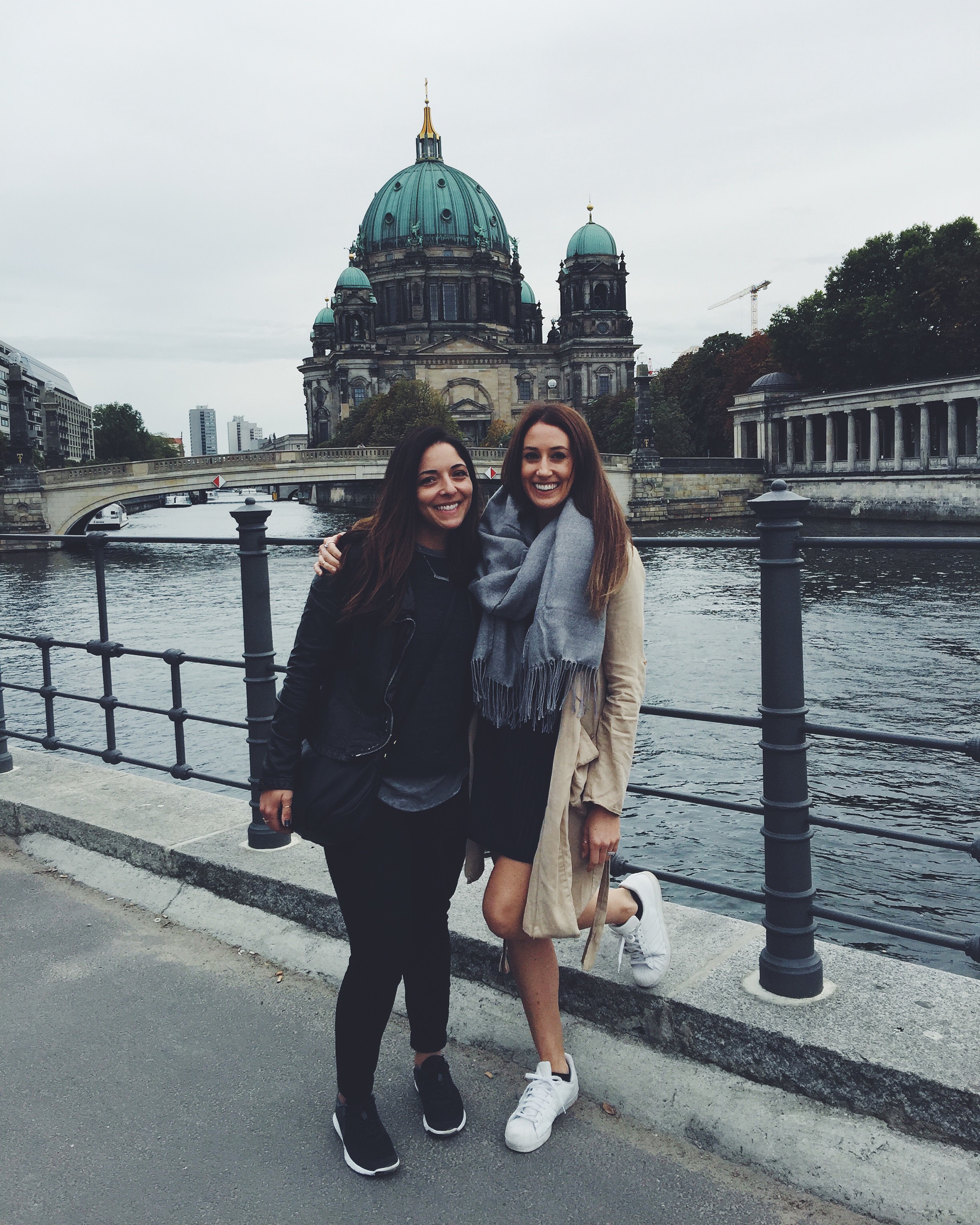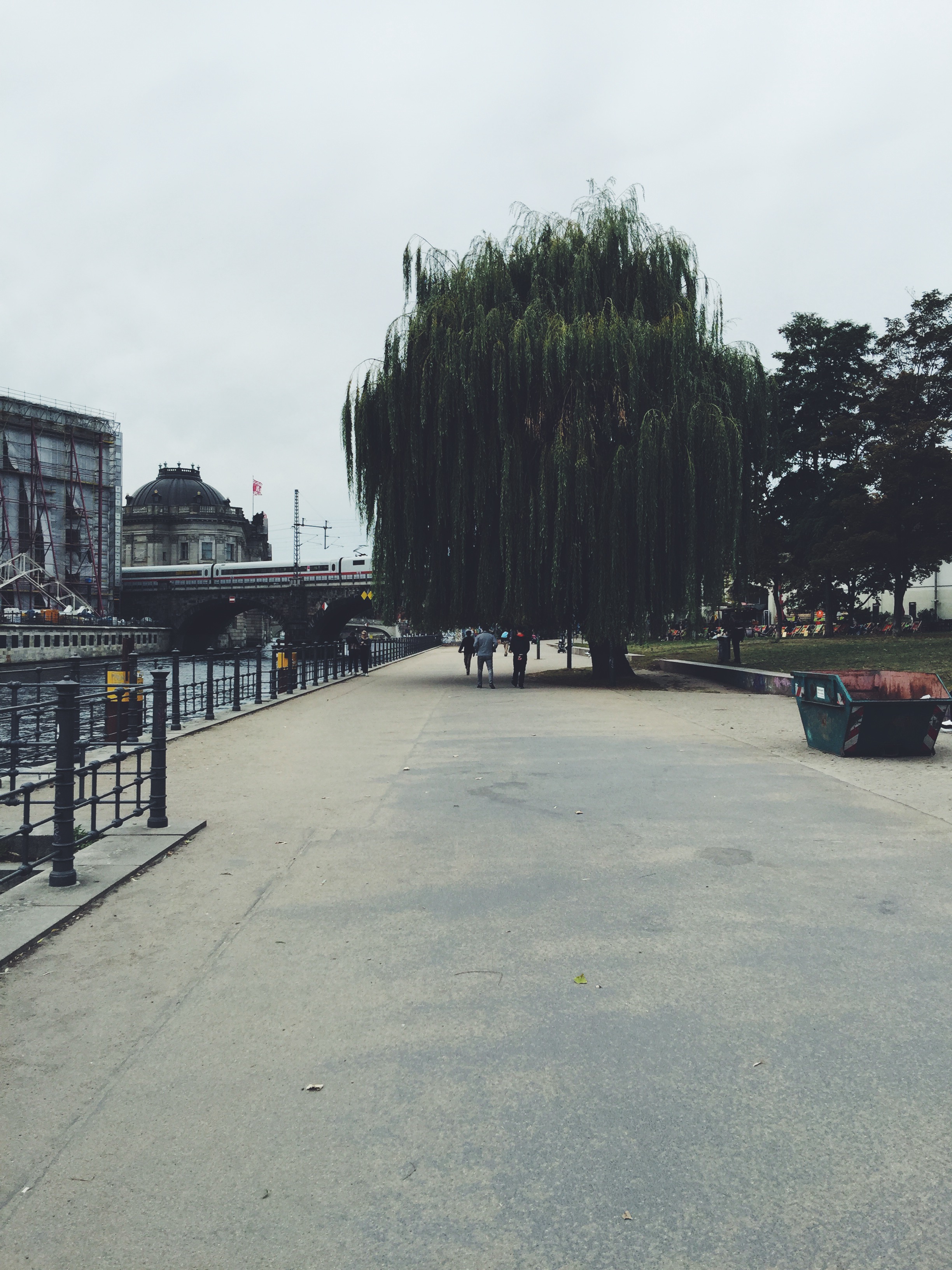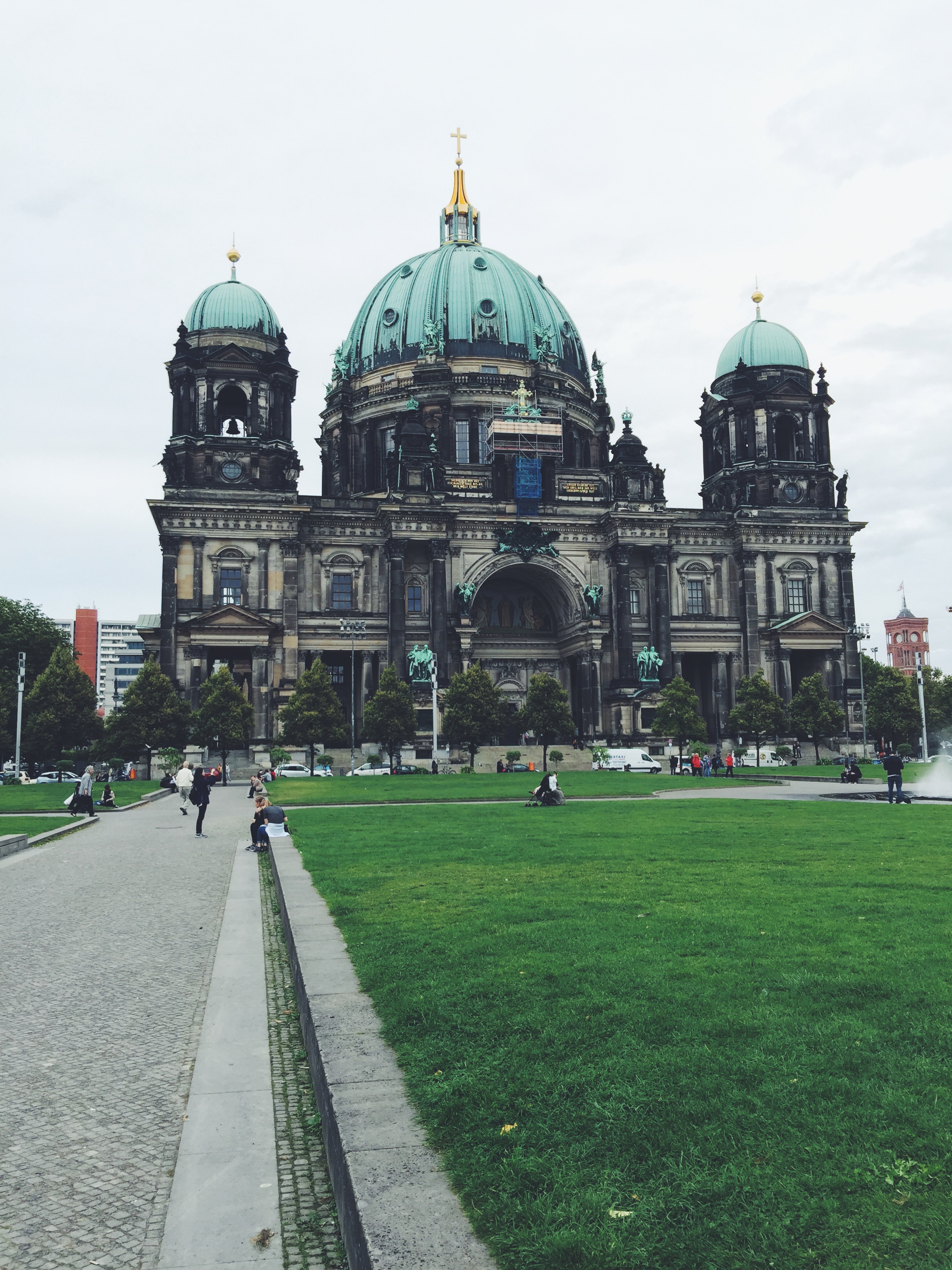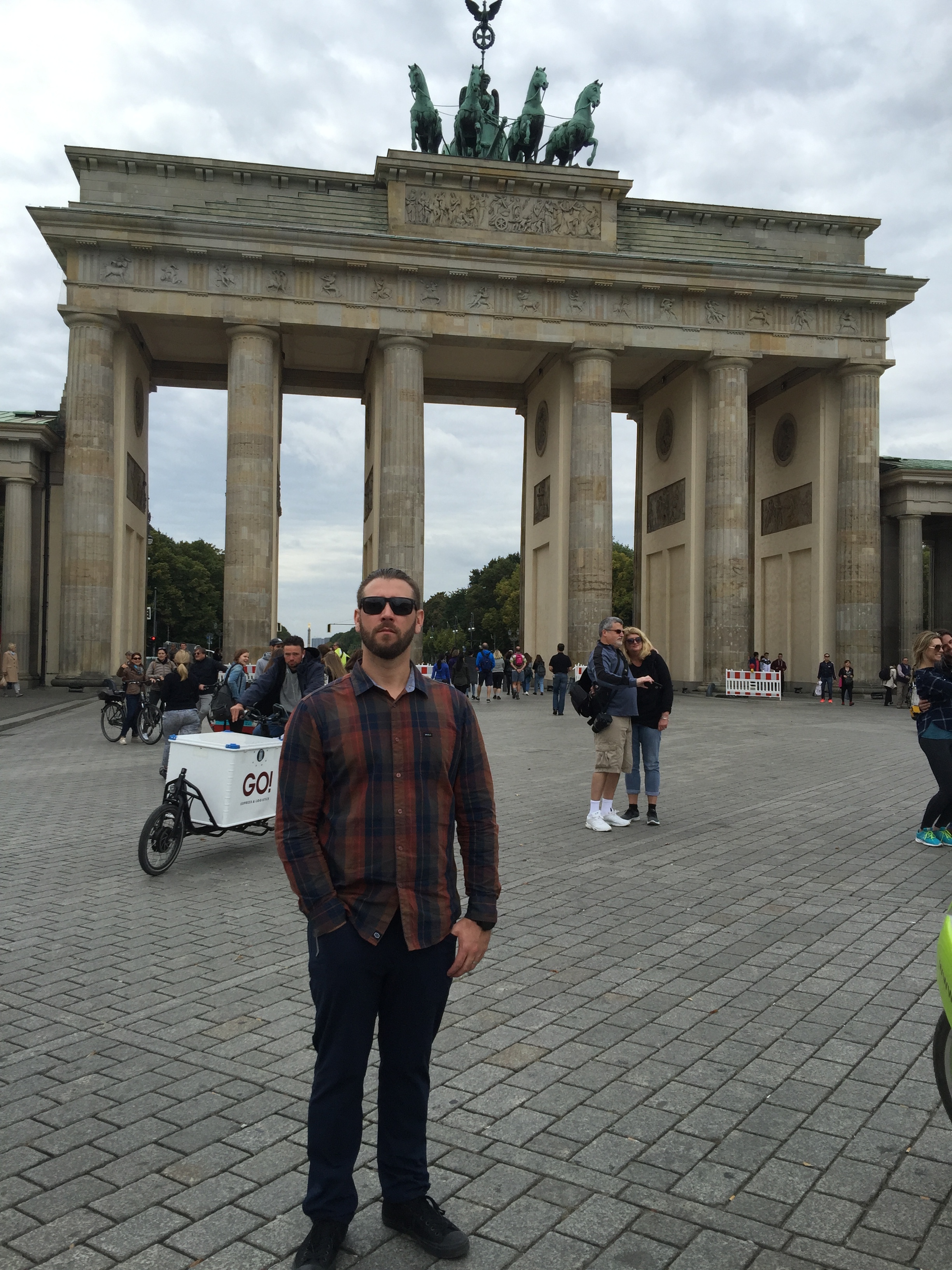 Museums in Berlin are FREE. You can take a guess why but it definitely was a nice perk.
Berlin TO DO: (done in one day)
Stay at The Dude Hotel

Beautiful hotel, great customer service. Life changing bed and shower. Comes with delicious breakfast and free champagne.

Take the train everywhere!

Big kudos to Sam who led us through the city because walking with a sick person was a big struggle, lol. It was super fast and convenient.

Checkpoint Charlie

Pretty touristy but I pulled the enrgy from the spot to really understand the history.

Typography of Terror

The name says it all but I would highly recommend spending an hour there. I learned so many things about the Nazi regime that I did not know.

Berliner Dome

I'm a sucker for a good Catholic church. This one is incredible, take a few moments to sit on the lawn.

The Wall Museum

This was by far my favorite museum. My family has deep rooted history with the Wall and I learned so much more and really gained an understanding of what they went through.

The Memorial for Jews

Haunting and beautiful. Must see.

Outdoor bars!

There is a big outdoor bar scene! Break up the depressing with some bar fun. It felt like a weird circus but we enjoyed ourselves.

Walk around Tiergarten park

Largest park in Berlin and very scenic.
Random fact, you can walk around with beer. Do that.