WE LEFT ON SEPTEMBER 17TH FOR A THREE WEEK ADVENTURE TO EUROPE. ENGLAND WAS OUR FIRST STOP. I WAS MOST EXCITED FOR THIS PART OF OUR TRIP BECAUSE I HAVE BEEN OBSESSED WITH BRITISH CULTURE EVER SINCE I WAS A LITTLE GIRL. MY FAVORITE MOVIE WAS THE SECRET GARDEN; I HAD EVERY LINE MEMORIZED, BRITISH ACCENT INCLUDED. I REMEMBER WATCHING BRITISH COMEDY ON PBS WITH MY MOM; THINKING HOW ADVANCED THEIR HUMOR WAS. HAVE YOU EVER MET A BRITISH PERSON YOU DIDN'T LIKE? ME EITHER. MY FIRST MEMORABLE BIRTHDAY PARTY WAS AN ENGLISH TEA PARTY, MY FAVORITE BOOKS ARE HARRY POTTER AND COME TO FIND OUT, BEANS ON TOAST IS ONE OF MY FAVORITE THINGS TO EAT. NEEDLESS TO SAY, IT WAS TIME FOR ME TO VISIT THIS ICONIC COUNTRY.
EVAN AND I TRAVEL LIKE THIS: PLAN BIG DETAILS:FLIGHTS, HOTELS. MAKE A LIST OF THINGS THAT COULD BE FUN TO DO AS WELL AS RECOMMENDED PLACES TO EAT AND DRINK. ARRIVE AT OUR DESTINATION AND FILL IN THE BLANKS AS WE SEE FIT.
Scroll through our time in London below!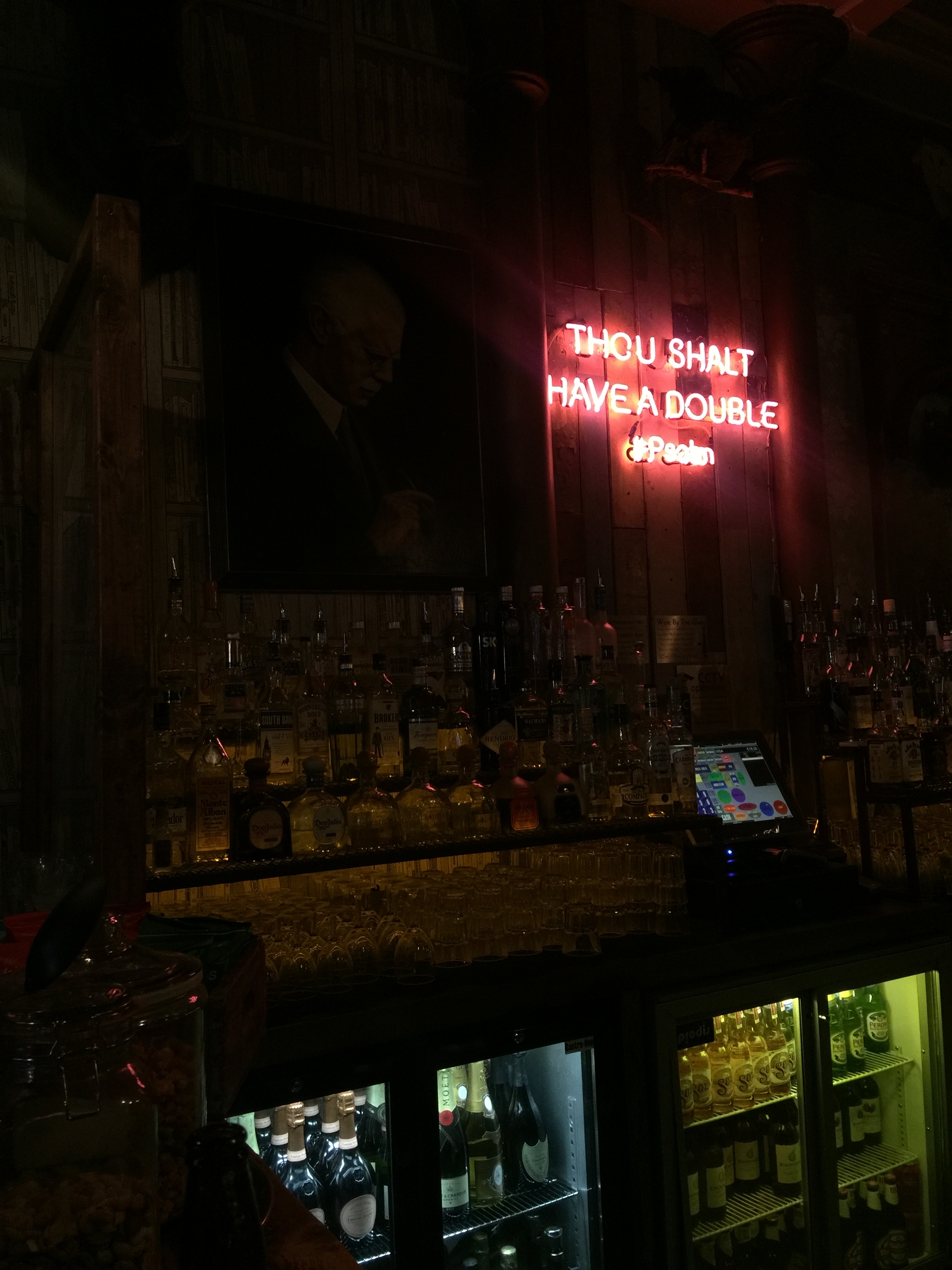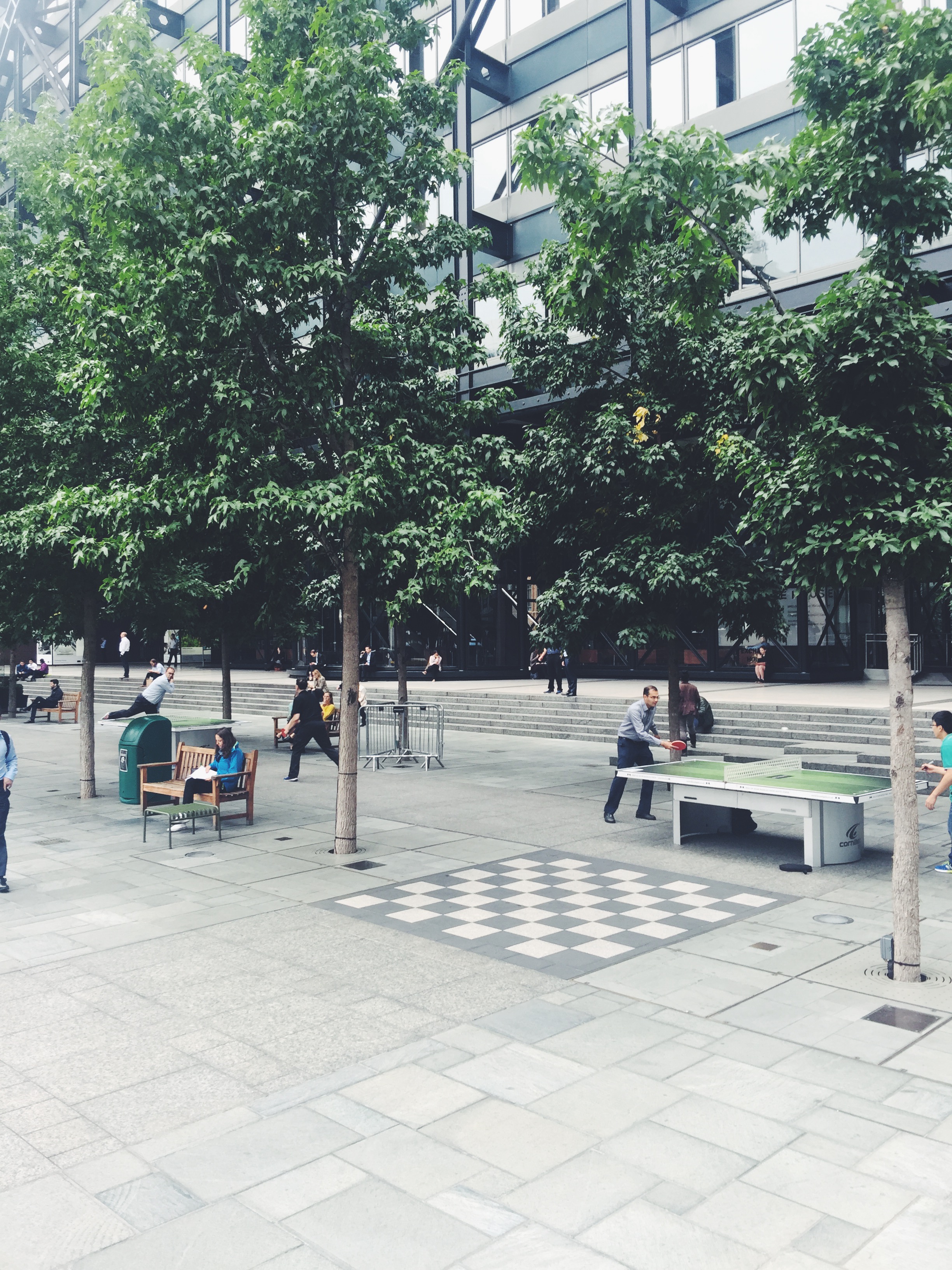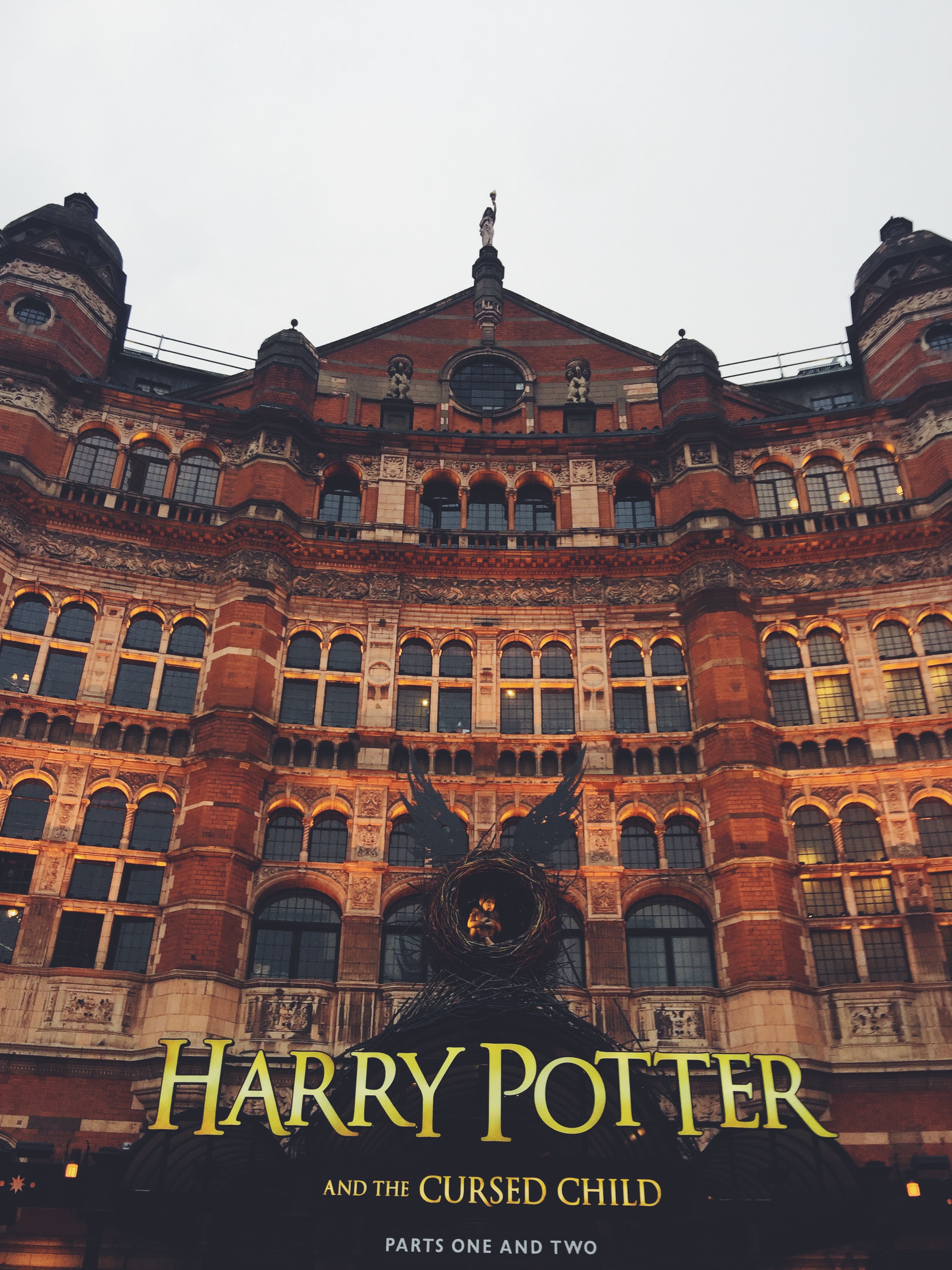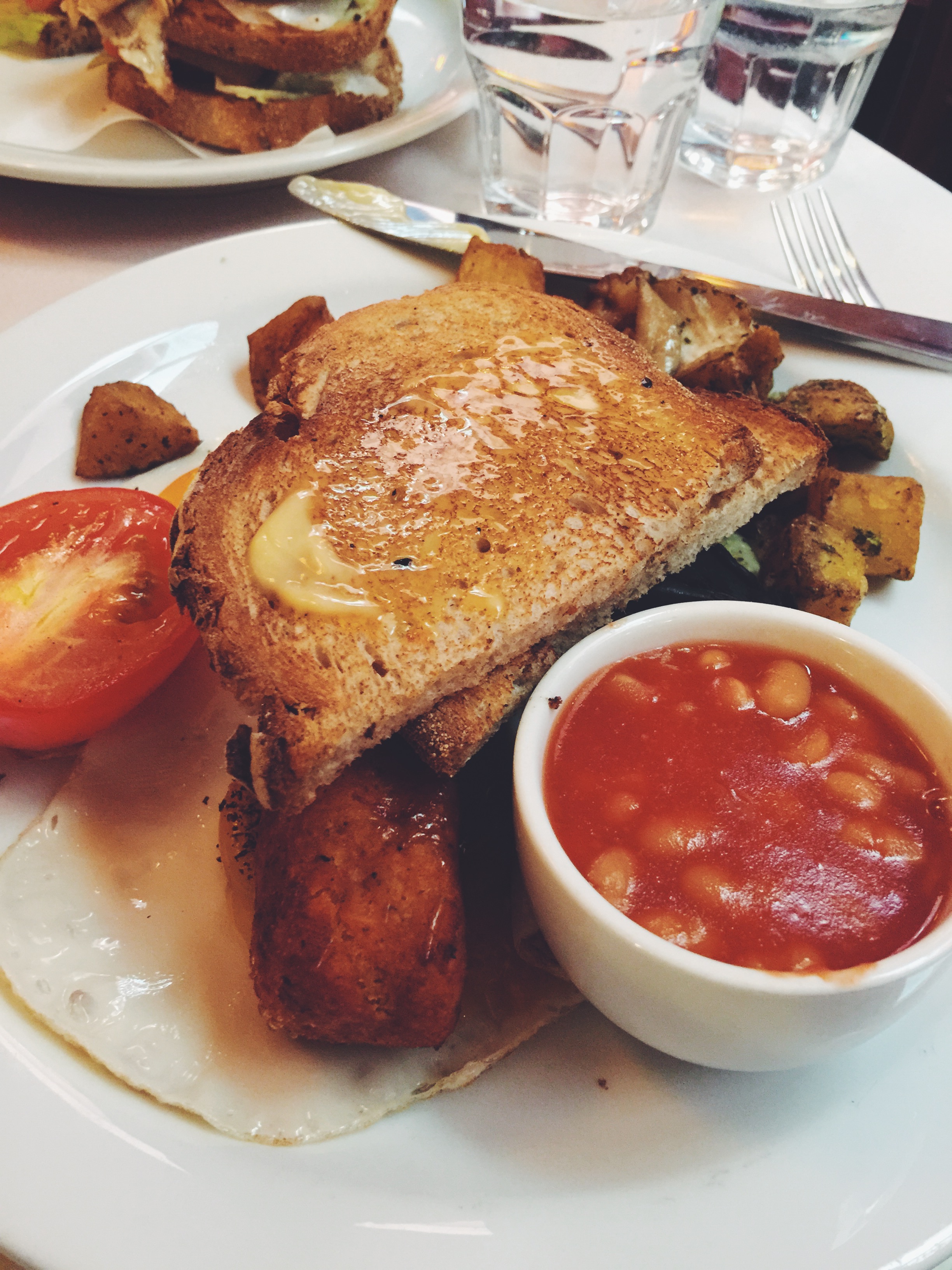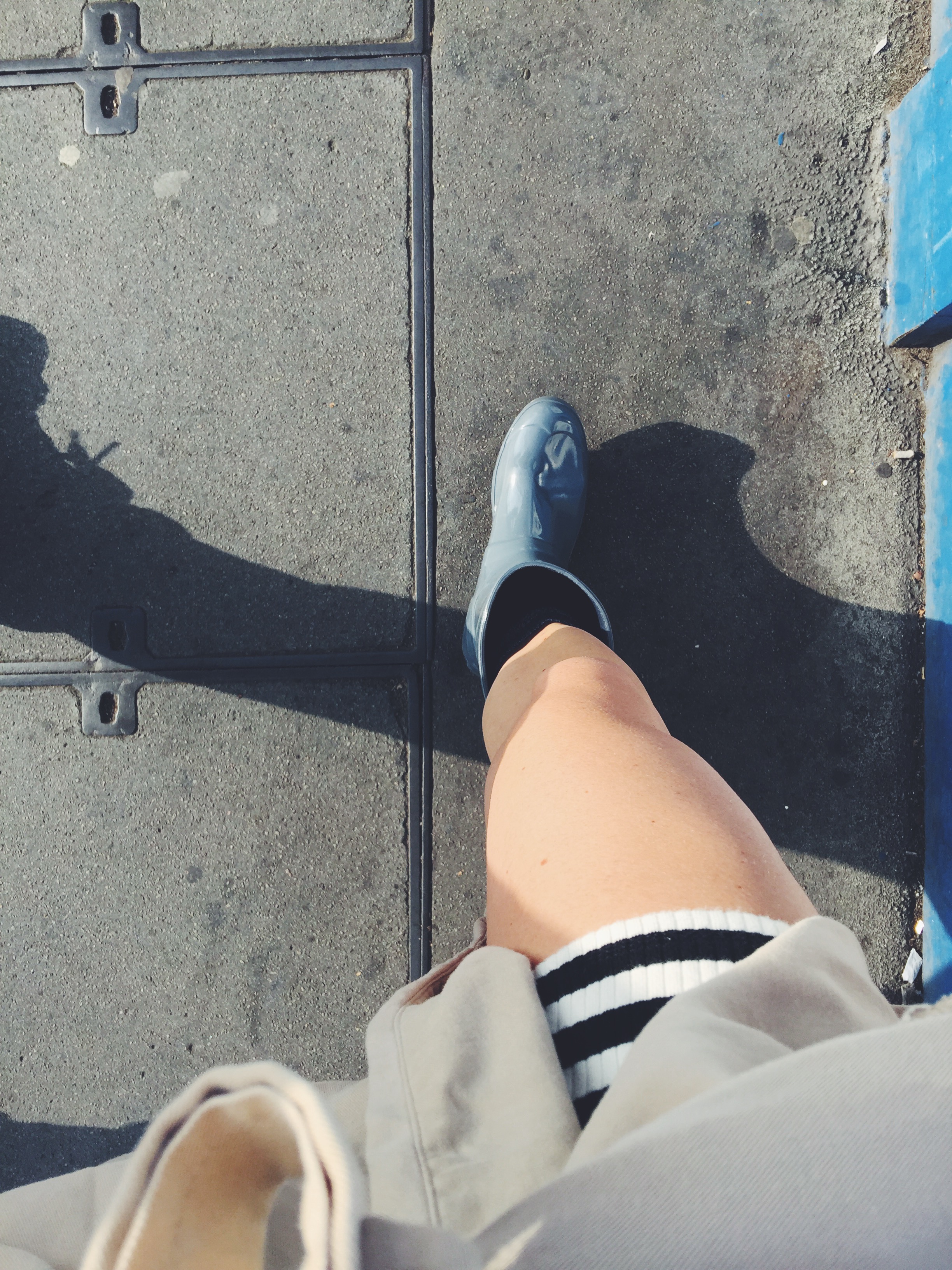 We stayed at a cozy airbnb in the Shoreditch area of London. Shoreditch was described by some locals as the new Camden, a notoriously hip/artsy part of London. Shoreditch was definitely fun and up and coming. Lots of trendy restaurants, shopping, pubs, and art galleries. It was a nice home base while we traveled around London during the day. Miles walked in London? 42!
I LOVED THE MIX OF MODERN AND OLD ARCHITECTURE. THEY ARE NOT AFRAID TO TAKE RISKS AND REALLY EXPERIMENT WITH DIFFERENT SHAPES AND SIZES. LOVED SEEING THE SKYLINE FROM TOWER BRIDGE.
This city made me feel good about life, about myself. You're instantly cool just for showing up. People there are simply who they are. They drink a beer at 11am if they want; they are independent, funny and know how to take care of themselves. Evan and I were such awesome partners, navigating and figuring shit out. Lots of nerdy American high-fives happening.
Cool/weird things:
People walk/ bike ride/ take the underground to work and then at 5pm they throw on their workout clothes and run home. Not kidding, we saw 500 people with backpacks on running home after work. BAD ASS.

The Underground is color coded. I repeat, the UNDERGROUND IS COLOR CODED. This matters. Now you can travel around London seamlessly. You are welcome!

Don't pack a blow dryer/ straightener/ curling iron. Every salon you walk by does blow outs. Wish I would have known this before sacrificing suitcase space :/
Things to Do: (links provided)
Do a walking tour of London. We walked 15 miles the first day. Take the underground, use your maps go to these places:
Places to eat and drink: